What I've Been Up To: @ 02:25 pm
First, the Garden: We are doing a Square Foot styled garden. We have,...tomatos, beans, oregano, tomatos from seed, cantelope, marigolds for insects, lettuce, basil, petite pumpkins, peppers, green onions, chrysanthemums, broccoli, and cucumbers.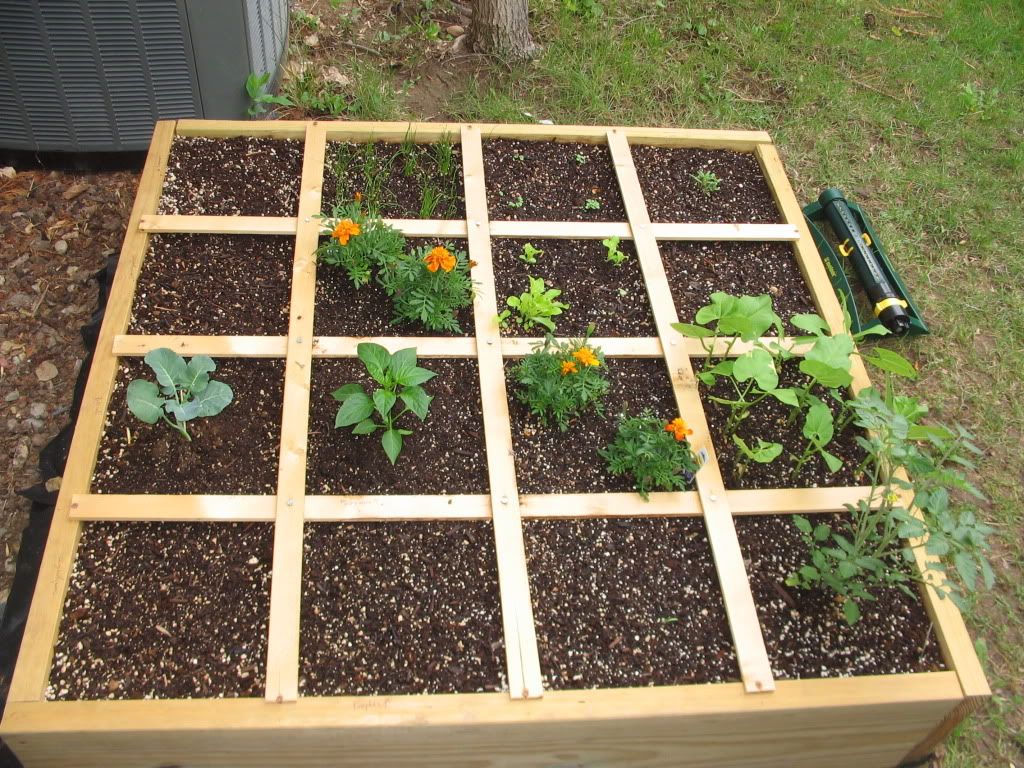 Then are the kids' planters with blood red and flaming orange lilies, and English wall flowers,
my back garden with lilies, roses, minis, mums, imatiens, and cosmos.
Our new space we just cleared for a raspberry bush, strawberries, a rose bush and a climbing rose. We still need to line and mulch. Yay!
We've
also been painting the basement and recarpeting the basement: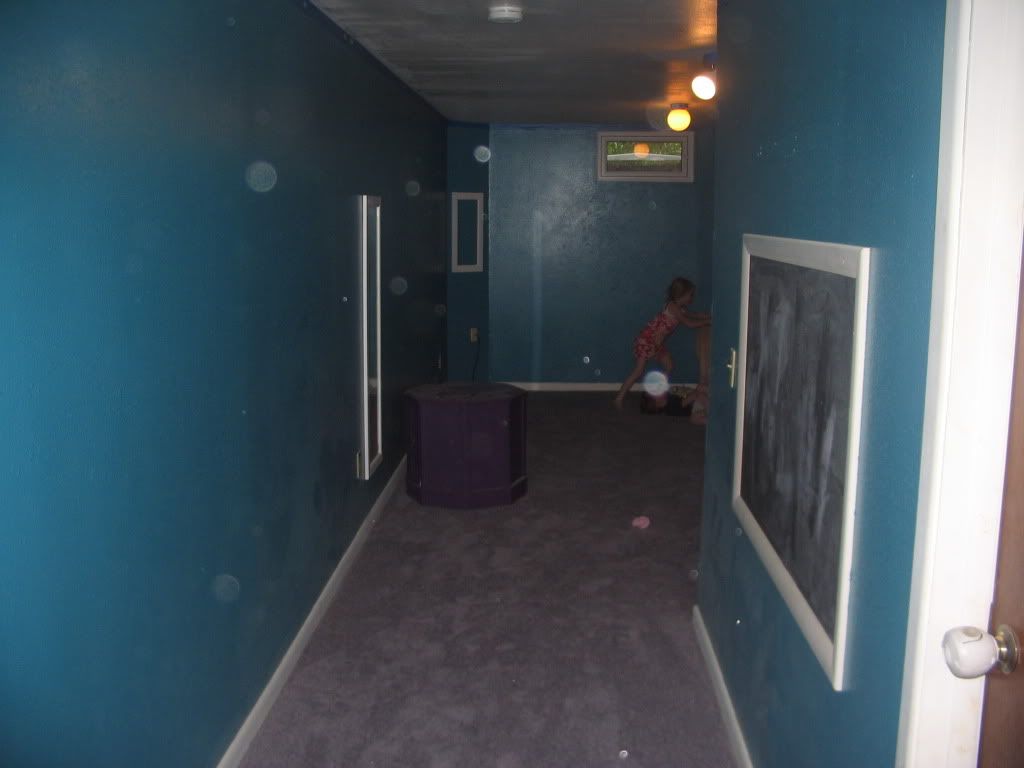 I've been knitting Davey Pants: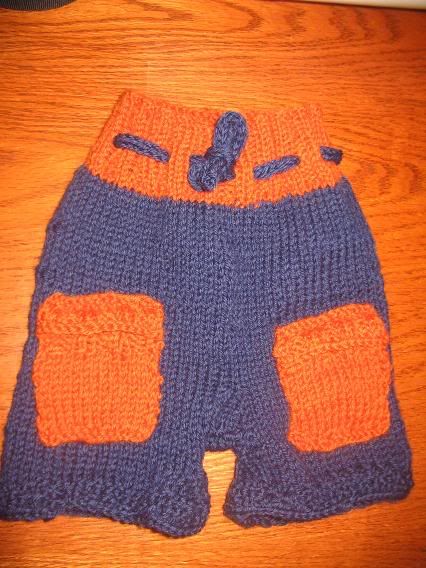 Making Annaliese skirts and tutus (need new pinking shears for the bottoms)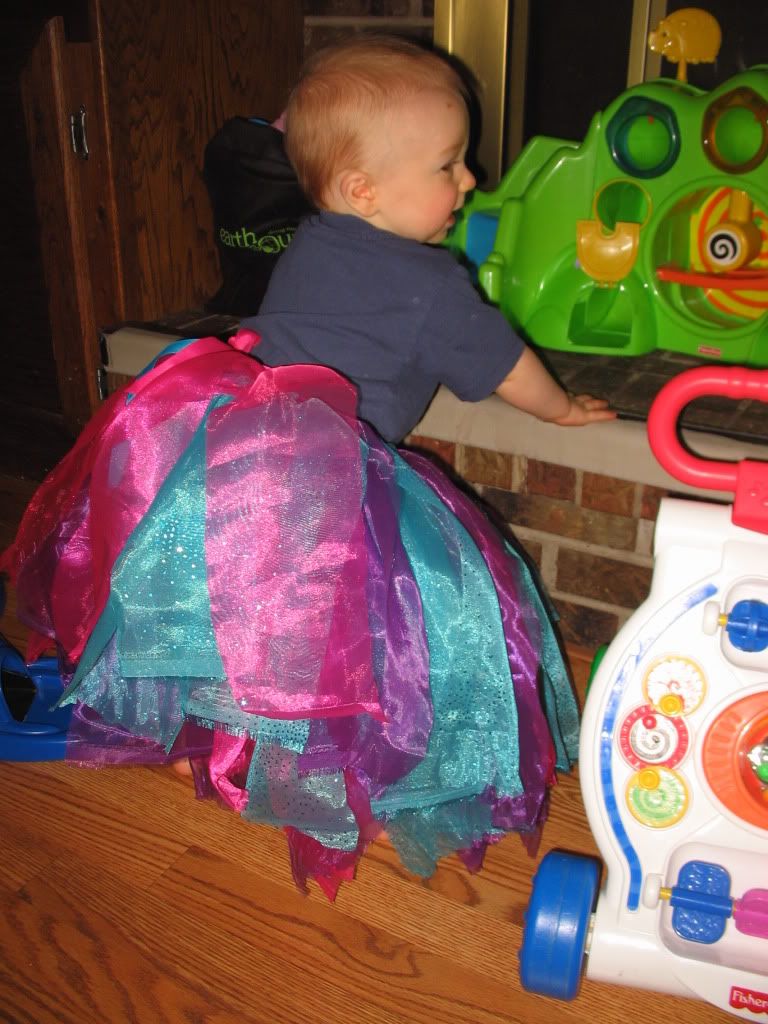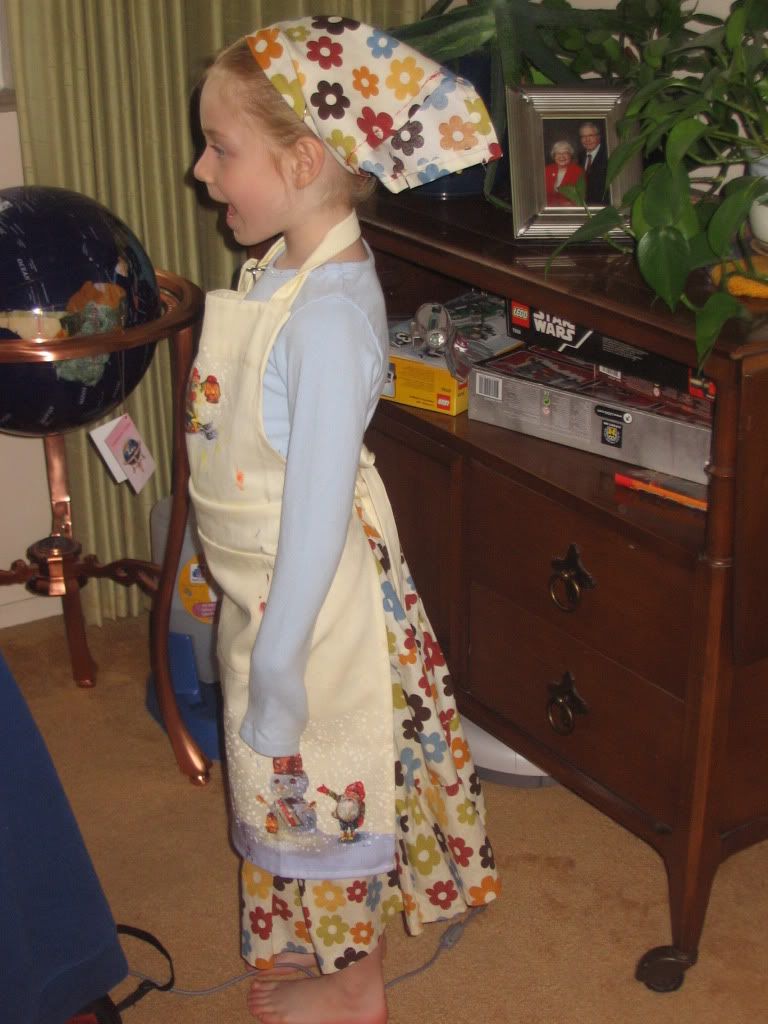 I'm also making hoodie sweaters for each of the kids and I made a bunch of other skirts for Annaliese that I have no pictures for.
Thanks for looking!